Google is a company that thrives on innovation. However, some of their products have not been so successful. There are many reasons for this including bad timing, product positioning, and competitors. Here we present you with 5 Failed Google Products that teach you some lessons.
Picasa
Picasa was a photo management software developed by Google in 2004. When it launched, it was one of the most popular photo editing tools at the time. However, Picasa did not keep up with the pace of innovation that other photo editing software had to offer and eventually fell out of favor with users who switched to other platforms like Facebook or Flickr.
Google+
Google+ is another unsuccessful product by Google despite its ambition to be an all-in-one social media platform for people around the world. This project was ambitious in scope and was met with suspicion when it first launched in 2011 because it threatened other social media.
Google Videos
Google Videos was a video hosting service offered by Google at YouTube's old website. It allowed users to upload their own videos so they could be streamed or downloaded from the site. The service closed on March 20, 2013 and was replaced by YouTube.
Google Buzz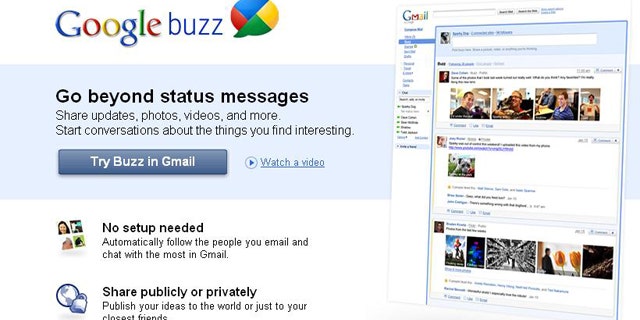 Google Buzz was a social networking and microblogging service developed by Google. It was a flop from the start for various reasons, including that it offered few features beyond those of Twitter or Facebook. In an effort to improve its social media marketing, Google Buzz became a part of all Gmail accounts in February 2010. However, the product failed to acquire any significant market share as it suffered from many technical problems and privacy concerns.
Google Answers
Google Answers was a service from 2001-2006 that allowed users to post queries and receive answers from other members of the public.
The responses could be sorted by the newest, the most popular, or by the best answer. The site was designed to be a "free marketplace of knowledge" where expert information would be available to anyone who sought it.
The service was successful for many years, but Google stopped offering it in 2006 and it went offline in 2009 after Google consolidated its products.
Conclusion
Google is the world's leading search engine and one of the world's largest technology companies. When they make a product, people trust it will be good. But this is not always the case. Google has had many failures in their products that could have been avoided if they had a team of engineers who specialize in testing new features before launch, which would have saved them from all of these cost-heavy mistakes.
So, the key lessons to learn from them is to study the timing, test the app properly before launching with filling what's actually missing in the market.
If you found out this interesting, you may also like 5 Amazing Google Tricks Everyone Must Know.
Enjoy our blogs.
Find us on Facebook, Instagram, and Linkedin.