Squid Game was released worldwide on September 17, 2021, to critical acclaim and international attention. Attracting more than 142 million member households during its first four weeks from launch, it is Netflix's most-watched series to date. In this blog, we'll be discussing 5 Life Lessons from Squid Game that applies to our life.
1. IT'S IMPORTANT TO WORK SMART THAN WORK HARD
Everyone says that you have to work hard in order to succeed – but they're wrong.
The concept is simple: Efficiency > Effort.
It's better to work smart than work hard.
This means that there are some things you can do which will save time and effort but will still produce the same results as if you worked hard.
In the 2nd game of Squid Game, Seong Gi-Hun nearly ran out of time in Sugar Honeycombs where he had the hardest, Umbrella-shaped candy. Everyone was working hard to make it done but Gi-Hun played smart by licking the candy and melting it making it easier to complete it without breaking it.
2. UNITY IS STRENGTH. TEAMWORK IS THE KEY!
When the unity is strong, it's easier for everyone to adopt the same goal and work towards it.
We've seen unity in the Series many times from the night of horrors where everyone goes insane and tries to kill and defend themselves to the TUG-OF-WAR. Teamwork and "unity is strength" is the main lesson we can learn from them.
3. DON'T TRUST ANYONE BLINDLY
In the game of Marbles, we saw Ali Abdul blindly trusting his marble game partner Cho Sang-Woo. Cho Sang-Woo had helped Ali with some money at the beginning for the bus fare and Ali used to respect Sang-Woo after that. It seems that he had so much trusted him that it cost him his life as Woo betrayed him with the marbles and fooled him with stones.
This is a great lesson to learn that you cannot blindly trust anyone.
4. LEARN TO LISTEN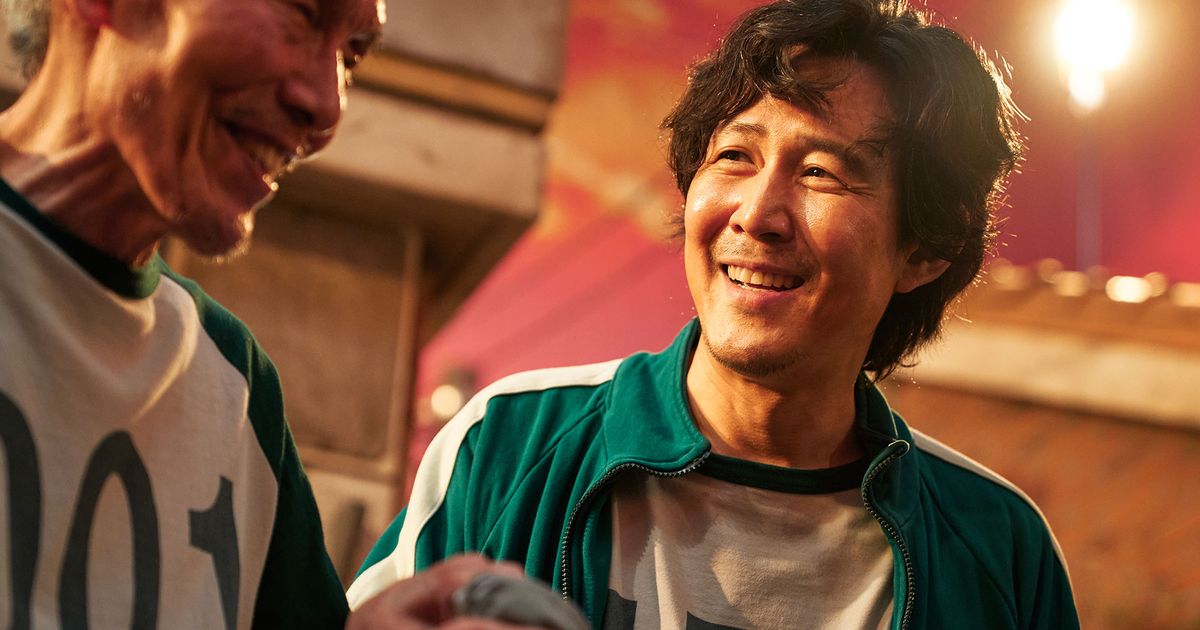 Listening is a skill that many people struggle with, but it's a skill that can be learned and developed. The most important thing to remember about listening is to do it at the right time.
In the series, Oh Il-nam guides the team to win in Tug-of-war as everyone listened to him and did as he said.
5. MONEY MAY BE IMPORTANT BUT DOESN'T GUARANTEE HAPPINESS.
Money is important to everyone, but it cannot buy you happiness.
In the show, the game seems to be hosted for great prize money for entertainment purposes. The show was specially hosted for the VIPs of different countries for entertainment and betting, just for fun. Il-nam also explains that all those VIPs have more than enough money but not a fun in life so Squid Game was hosted.
Also, the frontman was also a past winner and ended up hosting the show. Similarly, Seong Gi-Hun after winning the entire 45 Billion prize money doesn't seem to be happy at all and doesn't use his money. This teaches us that even with that amount of money, a person cannot gain full happiness.