Do you own a small business? If yes, have you ever tried promoting it on any social media platforms? Social media marketing has become surely a necessity for any business and brand. It is an effective way to reach out to potential customers and generate leads.
Social media marketing is not just about posting on social media channels. It's about understanding the audience and their needs, crafting the right message, and delivering it at the right time. If you are a small business owner, then you should not ignore the power of social media marketing.
Now, Let's find out 5 Reasons for Small business to do Social Media Marketing;
1. Engage and stay in touch with your customer
Social media marketing is a great way to engage with your customers and keep them in the loop.
Social media is an important tool for small businesses. It provides a platform to establish an online presence and interact with customers.
It can also be used as a marketing channel for advertising, lead generation, and customer service.
Start by creating profiles on social media platforms that are popular with your target audience. Post updates regularly so that people will start following you and you can interact with them more easily.

2. Will Improve Your Website Traffic and Brand Authority on the Web
Social media marketing is a powerful tool that can help you boost your website traffic and brand authority on the web. It has been proven to be an effective way to generate traffic and improve your brand's reputation. Social media marketing is a great way to increase your brand's visibility on the web. The more traffic you get from social media, the more authority your brand will have and more likely drive website traffic.
Social media marketing can drive traffic to your website by promoting and sharing your content on different social networks like Facebook, Instagram, Twitter, and LinkedIn.

3. Huge Potential Customers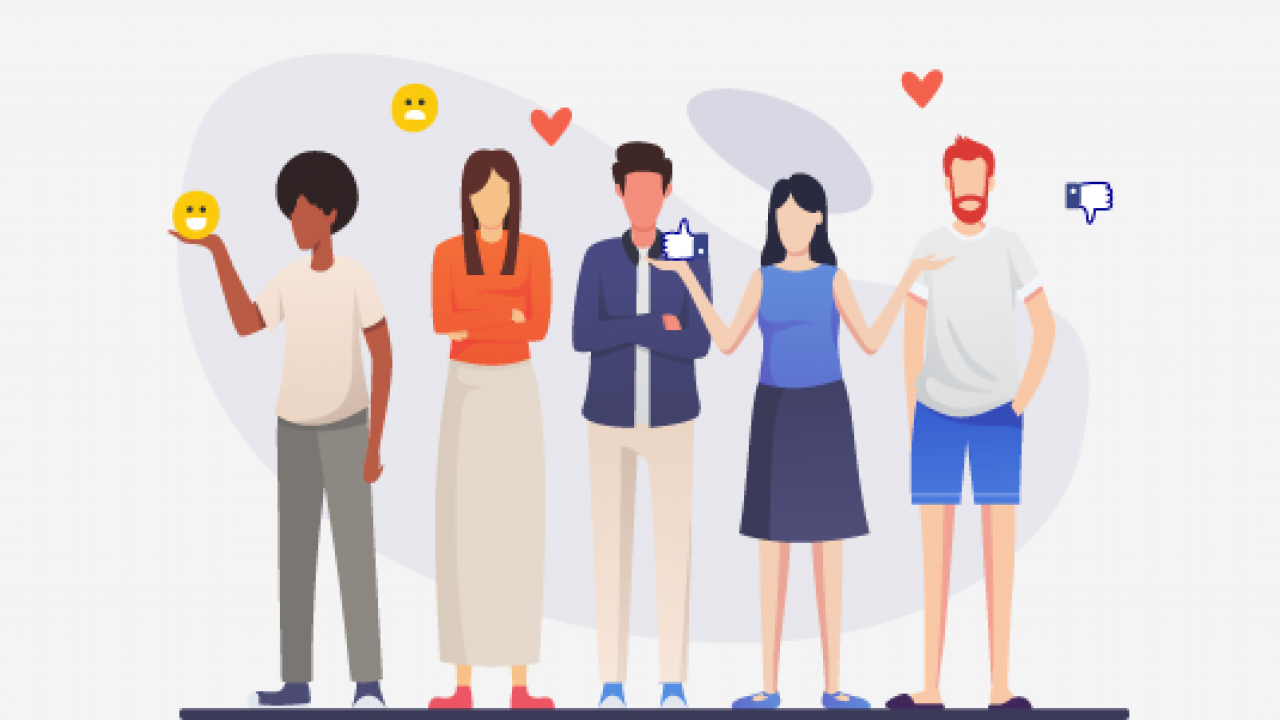 The potential target market of social media is just about everyone with a smartphone.
It's a marketers' wet dream for advertising, and an incredibly easy way to get your brand seen.
We can't say for sure how much the market will expand in the coming years, but according to some estimates, it could be upwards of $6 billion by 2022.

4. Very much Cost effective and effecient
Social media marketing is an incredibly cost-effective way of promoting your content so it is seen by the right people. It also provides a great opportunity to interact with your audience in real-time and really understands their wants and needs.
Social media has become crucial for many companies. They are used not only to promote and advertise, but also to establish customer relations, reach a wider audience, and generate a positive reputation.
It can be difficult navigating the social space without knowing what you're doing. However, if you manage to create quality content that's aligned with your goals, it can be very efficient in reaching new customers.

5. Best for Branding and Reputation
Social media marketing is one of the best ways to market a brand. The reason is that it has a direct impact on the consumers. Social media marketing provides an opportunity for a company to interact with its customers and be transparent about its company's story and values.
A study found that 66% of people aged 18-24 check social media before making a purchase decision.
You also can get online reviews on your business and gain a brand/online reputation. When you get good reviews, other customers get easily attracted to your business.
The word of mouth can be spread via social channels when someone shares something they like or dislike about the brand they are using or interacting with on social media channels.