1. Find your Online Customers
The global digital marketing industry is worth $240 billion and is expected to grow by 2020. Digital marketing has become an essential part of all business strategies.
What drives the online customer? For them, it's the desire to get what they want when they want it. This is why marketers are investing in digital marketing, which can provide an individual with a unique experience tailored to their needs. There is every kind of customer you want online and someone is looking for something that you or your business can provide.
2. Speak with authority on topics related to your industry
Digital marketing has evolved significantly in the past few years with the introduction of new forms of advertising. Due to the rise in social media, digital marketing has grown out of this generation's fascination with social media and digital technology. It is no longer an option to ignore when thinking about how to promote your company. With this, you or your business can post knowledgeable content and ideas in the related business topics and industry to engage and attract customers.
3. Minimum budget and higher flexibility
Digital marketing is a crucial part of any successful company and in the future, it will be even more important. One advantage of digital marketing is that it can be done with a relatively low budget and for this reason, it gives higher flexibility to the company. With digital marketing, you don't need to use expensive TV or radio ads.
4. Track customer activities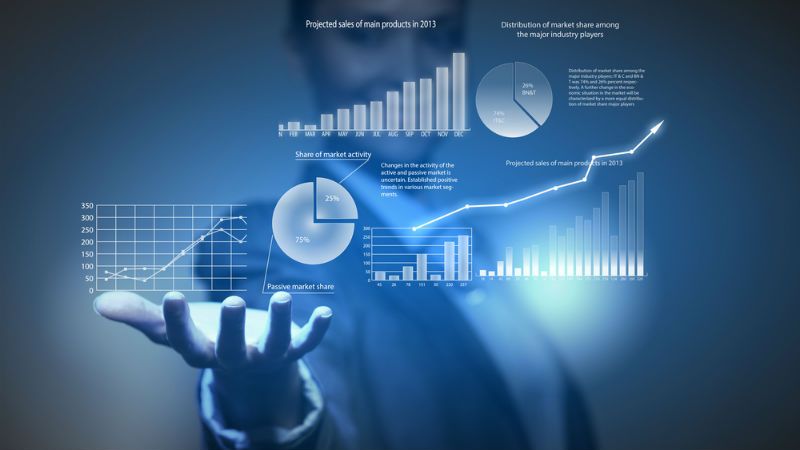 Tracking customer activities can help digital marketers provide better customer service. It also helps them improve the quality of the experience for customers. Sales teams can use this data to make more informed decisions about their approaches with clients, increase conversion rates, and get their clients to buy more products or services.
5. Win influencers heart and see the magic
Influencer marketing is a form of marketing that relies on social media "influencers" to create a buzz around a product. It is usually more affordable for companies and they can take advantage of the influencer's credibility.
In influencer marketing, the word of an influencer carries weight. It's someone who has already established themselves as somebody with an expert opinion in their field – be it fashion, fitness, food or design. They have built up a following on social media channels and people trust their judgment when it comes to buying products or services related to that area.
So, if you can win the heart of any influencer around, imagine them talking good about your business, this could be the best thing that can happen.

Conclusion
Thus, Digital Marketing can be used in many different ways, but it is an essential part of any business that wants to grow. It has now been a subset of marketing that focuses on the customers' experience in the digital world and has not only been important but also necessity.