With the evolution of technology and the influx of data, technological skills are in huge demand in this generation. These are the 8 skills with high demand in 2021.
1. Photoshop
Photoshop is a raster graphics editor developed by Adobe Systems. It can be used to edit and create images, as well as edit the pixel values of digital video and audio files. Photoshop is the most used and known photo editing software in the industry. There's a huge scope of Graphics designing in this era so manpower with photoshop skills is a must in every field.
2. SEO/ Google Analytics
SEO can be defined as the process of affecting the visibility of a website, such as a blog or online retail store, in a search engine's unpaid results. These unpaid results are often referred to as "natural," "organic," or "earned" results and can be achieved (among other things) by creating and posting content that attracts backlinks from other websites.
The scope of SEO includes:
– Content Optimization
– Link Building Strategies
– Social Media Marketing
All these things including Google analytics have a huge value in our market and very much demanding in 2021.
3. Copywriting
Copywriting is a process of writing content with the objective of persuading someone to do something. It is often confused with advertising and marketing, which are two components of it. Copywriters know how to create content that will not only generate interest but also motivate people to take action.
There are various scopes in copywriting such as:
– Advertising copywriting: This involves writing promotional messages that promote a product or service, usually in a commercial context
– Conversion copywriting: This is part of online advertising and refers to the process of crafting persuasive content on landing pages for a website
– Digital marketing copywriting: This involves writing promotional messages for websites, articles, blog posts, and social media posts
– Public relations copywriting: It helps companies create public awareness about their brand or business
So, every business and brand needs content and as we know, Content is king, copywriting is another huge demand in 2021.
4. Social Media Marekting
Social media marketing is the process of acquiring followers, views, and subscribers on various social media channels.
The scope of social media marketing is huge. There are different types of the social media marketing that cater to different sectors.
Social Media Marketing can be broadly classified into two categories:
– Personal use
– Business use
So, Social Media Marketing is another demanding skill of 2021.
5. App Development
This is an era of Smartphones and technology. Mostly each individual carries a smartphone and has applications in them to use. So, the use of mobile apps has been very important from any aspect.
App development can be broadly classified into 4 scopes: front-end, back-end, UI/UX, and maintenance. With the scope of mobile usage, App development skill is another very demanding skill of 2021.
6. UI/UX design
UIs are not only what makes the user experience intelligible but they are also what makes it usable. The design of a UI demands an understanding of both art and science. It is an art because the UI has to be attractive to the eye. It is a science because it has to be functional in order for it to satisfy its purpose.
7. Web development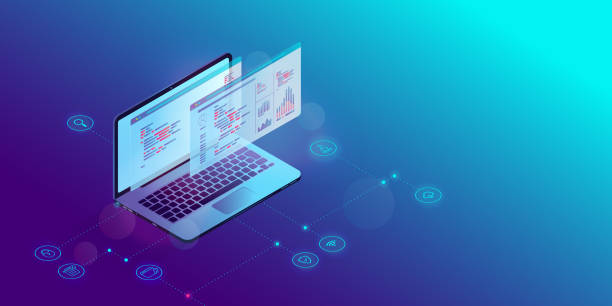 Web development is the act of creating websites. The web developer is the one who does the actual designing and coding of the site. A web developer can be employed by an organization or can work independently.
The scope of Web development has expanded over time to include not only websites but also mobile applications, internet television, software applications, and more.
8. Project Management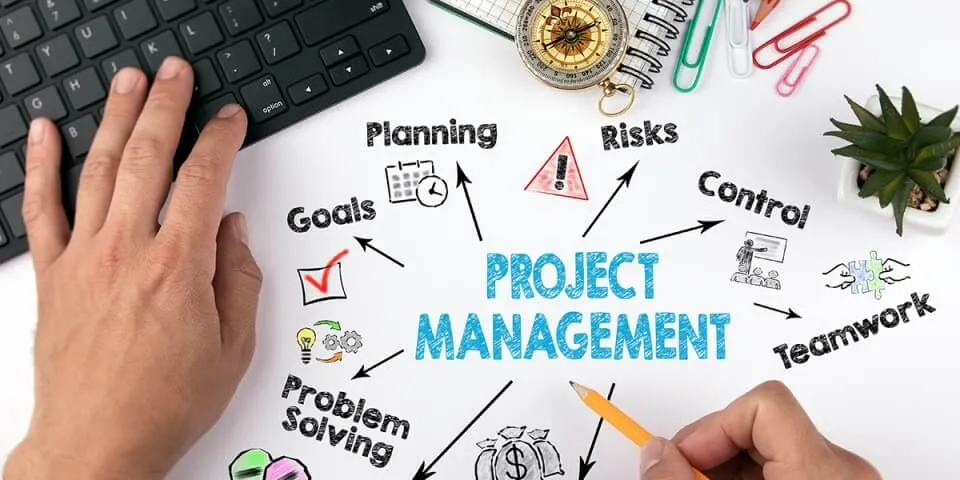 Project management is an umbrella term that covers the coordination, planning, and control of resources to achieve desired goals.
Management of Project can be applied to any project between two or more people that has a defined start and endpoint. The project can be technical or non-technical in nature.
The scope of project management usually includes the tasks required to plan, organize, direct and control all aspects of the project from its inception through to completion.
Conclusion
Thus, with the increase of technology and its usage, skills related to technology also equally gets valued. Developing yourself with these skills will never make you go vacant or without work.
Find out more at Fantastic Story, Inc. our blog page.