Content is the backbone of any business. With it, you can tell your customers about your products and services. It informs them on what they need to know. It educates them on how to use your products and services, how to work with them, and more importantly – what they are missing out on if they don't work with you.
From blog posts, images, videos, infographics, and more, your website needs great content in order to thrive in a competitive marketplace. In a world where everyone is always on the go and time is precious, people are looking for information that is easily accessible and quick to read or watch. This means that you have to have content that can be quickly read or skimmed by visitors on their mobile devices.
Now let's know the difference between Content Writing vs Copywriting:
CONTENT WRITING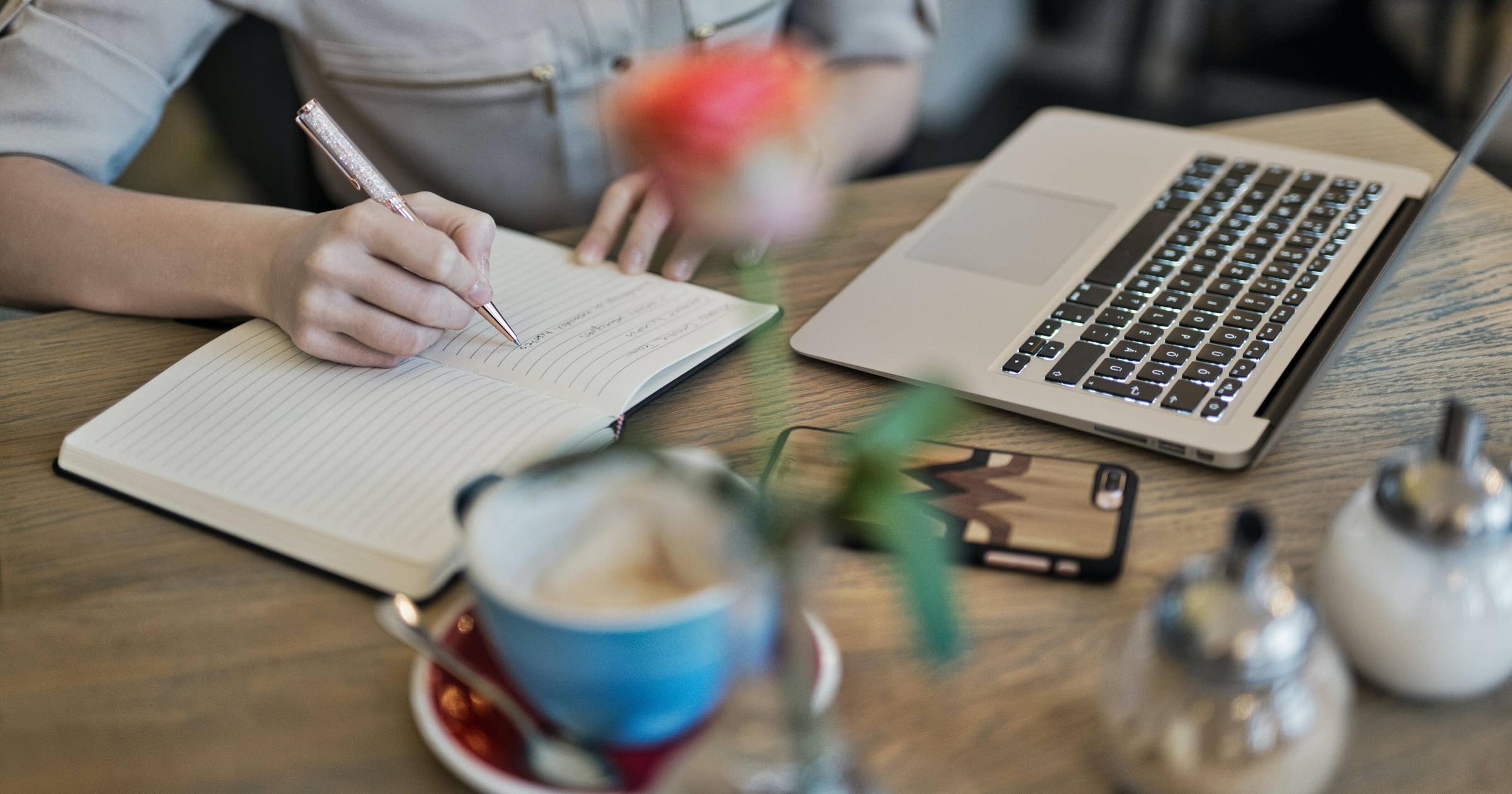 Content writing is the process of creating any form of text-based content for the web. Web content typically includes articles, blog posts, social media posts, product descriptions, online marketing copy, and more.
There are many different types of content that can be created for a variety of purposes.
The aim is to reach as many potential customers as possible with your message.
It's important to keep in mind that creating high-quality content is essential to the success of your business.
If you provide engaging and informative content with a clear call-to-action or offer at the end, people will want to read more about your product or service. Additionally, this increases your chances of converting them into paying customers which will help grow your business even further!
COPYWRITING
Copywriting is the art of creating content targeted toward a specific audience to achieve the desired outcome. Whether it is selling goods or services, raising awareness, or generating leads for an organization, the goal of copywriting is to persuade an audience to take certain actions.
The most successful copywriters are those who know their audience well and understand what will appeal to them.
There are many different types of copywriting: advertising copywriting (selling products or services), public relations writing (promoting an organization or its causes), email marketing (sending messages to potential customers), and technical writing (explaining how to use a product).
Copywriting is typically writing for advertising and promoting products and services.
CONTENT WRITING VS COPYWRITING
So, the main difference between CONTENT WRITING VS COPYWRITING is that CONTENT WRITING is Content made to educate, engage, entertain the audience and establish a new audience whereas COPYWRITING is Content created to drive conversions or advertise a product or a brand.