Have you ever seen a famous brand logo and tried to know what it actually indicates. It seems that some of the world's famous logos have something even more to say. Let's find out some FAMOUS LOGOS WITH HIDDEN MEANINGS ON IT.
1. BEATS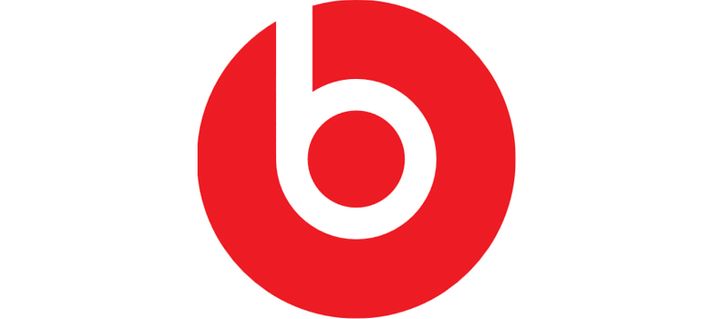 Beats by Dre is an American audio company that specializes in the design and manufacture of its own brand of headphones, earphones, speakers, and other portable audio devices.
The b in the logo of beats actually represents a person wearing headphones and the red circle represents the head of that person.
2. HYUNDAI

The Korean word "현대" (Hyundai) is written in Korean characters as ㅓㄴㄷㄴ. The meaning of the word is "modernity". When you look at the logo, notice that the shape of it forms a circle, which represents eternity; however, when you look closely at it, it also contains two curves within the circle. These two curves are actually part of what's called the infinity symbol.
The H in Hyundai logo represents two people's handshakes showing a bond between brand and customer.
3. LG
Have you noticed that the Logo has a face in it? It actually means that it is a humanized brand. The dot (.) in the LG represents the eyes of that face.
4. UNILEVER
Unilever is of the largest production company which makes trillions of products. As they make trillions of products, their logo has almost everything they make.
5. TOBLERONE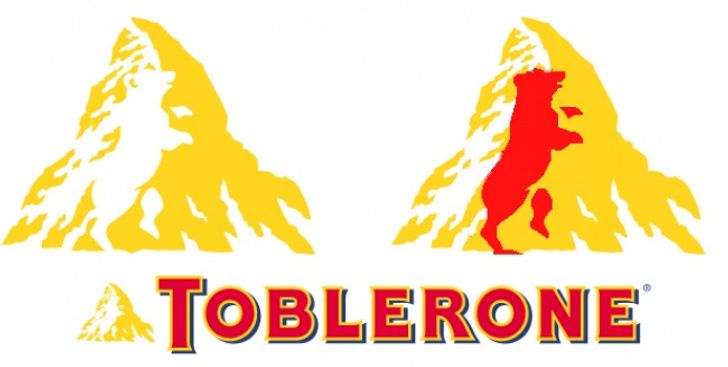 Toblerone is a chocolate bar brand, with a logo of mountains. This company has been in existence for 150 years and is still going strong.
But, have you ever noticed the bear in the Toblerone brand logo? The reason is that the Company is based in Bern, Switzerland which is also known as the city of bears.
6. PEPSI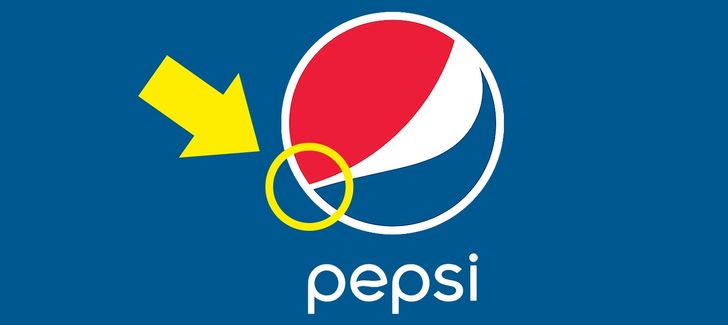 This logo of Pepsi was created with millions of dollars spent. The logo has special hidden meanings all on it.
There are special and mysterious meanings in the logo such as the Earth's magnetic field, Feng shui, Pythagoras, geodynamics, the theory of relativity, and the golden ratio. The designer has explained that this logo also makes reference to the Mona Lisa, the Parthenon, and even René Descartes. The red, white, and blue colors have always represented the American flag.