A font is an arrangement of types in a particular style, size, and weight. Fonts are the small but essential building blocks of written language. The best fonts can be used to create stunning designs with ease.
So, in this short blog, we'll be exploring different fonts used by various games. Font Used in Famous games are listed as follows:
Clash of Clans
We all might probably have played Clash of Clans once in our lifetime. Clash of Clans uses "You Blockhead" font in their main logo. The font is not free and not available for personal use until paid.
PUBG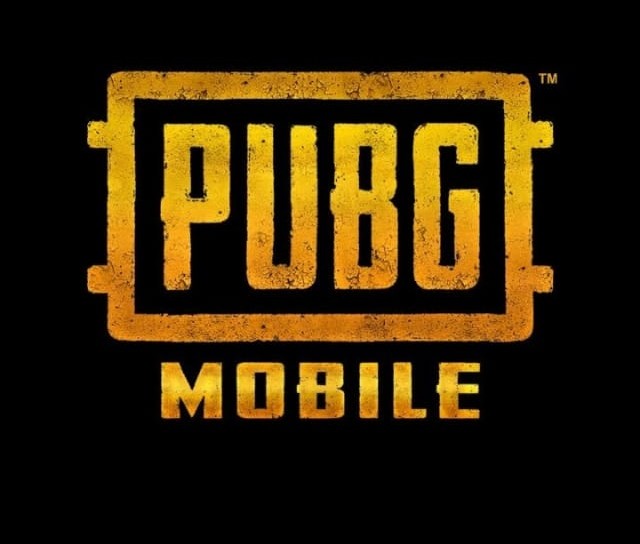 PUBG Mobile or PUBG game franchise is a well-known and very much played game in these present years. The logo used in this game is "HEADLINER NO. 45". The font is free and available for personal use.
Call of Duty Warzone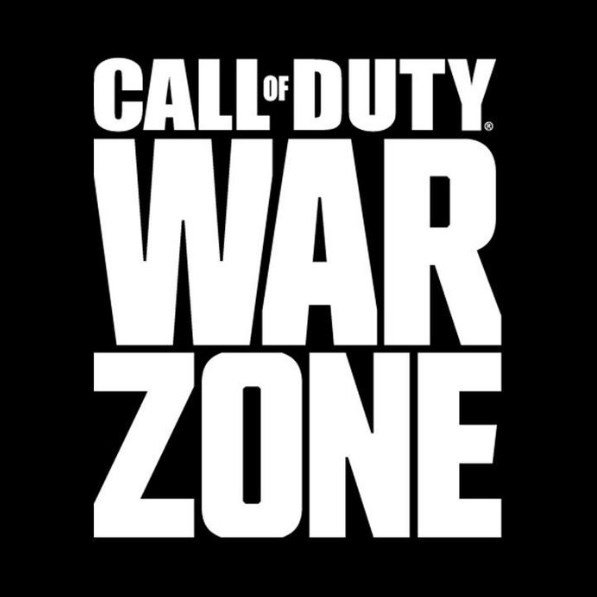 COD warzone is another famous game in this decade. The game uses font named "COUNTACH" which was originally designed for this game. This font is available in Adobe CC.
FORTNITE

Fortnite is another well-known game and the font used in this game logo is "BURBANK". The font is free and available for personal use.
League of Legends
The font used in the game League of Legends is "FRIZ QUADRATA" but here they modified it a bit more themselves. The font is absolutely free to use.
Roblox
"Gill Sans" is the font used in the game ROBLOX. The font is also not free for personal use.

So, we can conclude with ease showing the importance and role of the fonts in Brand recognition and designing their logo which represents their whole brand for a lifetime.

Find out more at Fantastic Story, Inc. our blog page.
Find us on Facebook, Instagram, and Linkedin.