If you own an Online Business, its really important to what is trending and whats popular search right now. Google trends can help you to know such popular and trending things and provide value on such trends online.
So, In this blog we'll be learning how to use Google Trends to Grow your Business Online.
What is Google Trends?
Google Trends is Google's tool that tracks the global search volume for keywords over time. This can be used to see what people are searching for on Google and how it has changed over the years.
Google Trends lets you compare keywords, compare regions, and filter data by date ranges. It also lets you track site performance with real-time data.
How to use Google Trends?
For example, we searched for Most Searched Keywords in Nepal and to just typed "Nepal" keyword. We found some searches like "Digital Nepal" on top. So, you could write something around that top trending topic and provide value to the searching audience to catch some attention.
This will help you to be on the trends and Google Trends at least helps you to find out such popular and trending searches.
Why Google Trends?
Google Trends is a great way to research what people are searching for, which can help you determine what products or services your target audience may be interested in.
It is a free, easy to use tool that is complete with analytics and keyword information.
Google Trends can be used for many purposes such as:
Understanding the popularity of your keywords
Comparing search volume for different terms
Discovering and identifying trends in your industry
5 Ways to Use Google Trends to Grow Your Business
Now lets find out some ways how exactly you can use Google Trends to Grow Your Business Online:
1. Improve Your SEO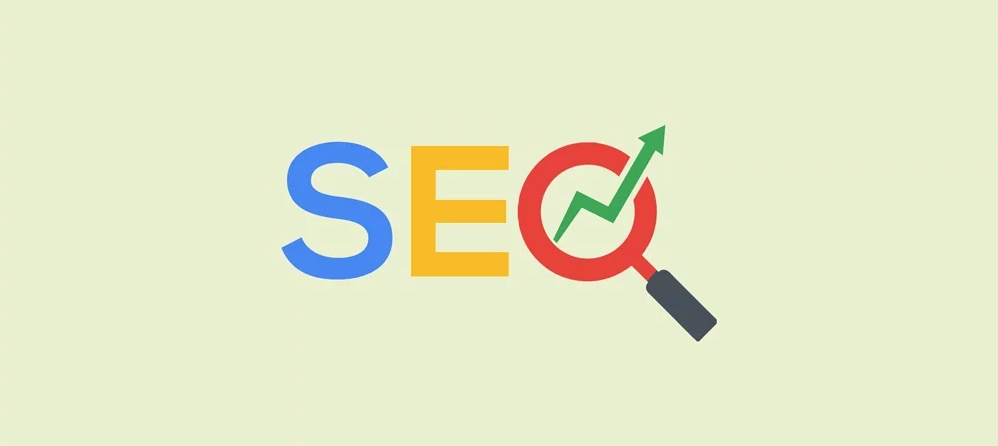 A successful SEO strategy can be based on Google Trends data. This tool allows you to identify what you need to do better in order to attract more people and rank higher for certain keywords.
2. Get Social Media Campaign Ideas
Google Trends helps you analyse the popularity of topics at different periods of time and from different social media channels. You can use this to plan future content ideas and make strategy for social media marketing for your business. You can also market research for products with Google Trends.
3. Get Ideas For Blogs
Google Trends is a great tool to find out what topics are trending on the web. The more popular a topic is, the more it will be searched for and the higher it will trend on Google Trends.
If you have a blog or website you want to improve, this can be a great way to get some ideas for new posts.
Google Trends is an online tool that gives you information about what's being looked up on Google. As you type in a search term, Google Trends will show how it compares to other searches and when it was last searched for.
4. Find Trending Topics for free
Getting to know whats popular with Google Trends will surely guide you to provide content to the people searching for those trends. It also helps you understand trends by how engaged people are with a topic, which is another way to find out what might be trending in the future.
5. Helps with specific geographical location
If you have a specific geographical location to target or want to analyse if your target audience is present in a certain region, Google trends could be used.
Conclusion
Thus, Google Trends is a tool that provides insights and data on keywords and search terms. Google Trends can be used as a source of inspiration for content ideas and help you stand to a huge crowd to grow your business online.